Petri Or Don't Panic Too [II]?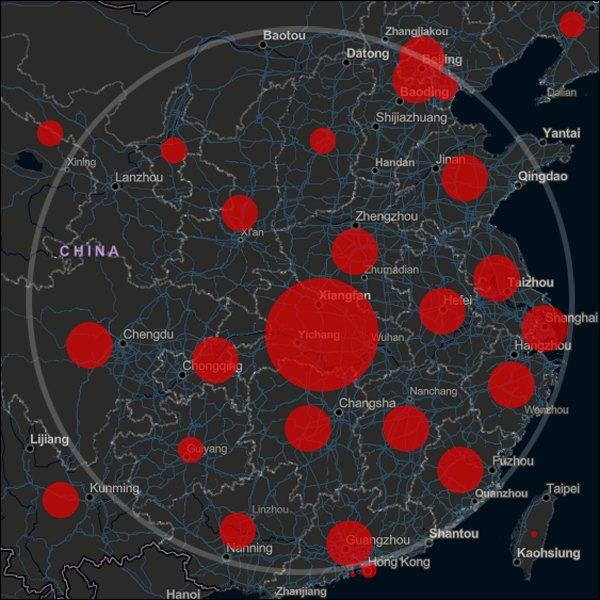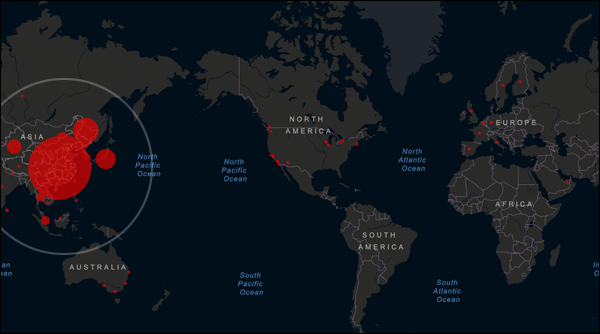 Julius Richard Petri (May 31, 1852 – December 20, 1921) was a German microbiologist who is generally credited with inventing the device known as the Petri dish after him, while working as assistant to bacteriologist Robert Koch.
Source: Coronavirus COVID-19 Global Cases by Johns Hopkins CSSE, 13/02/2020 13:23:05.