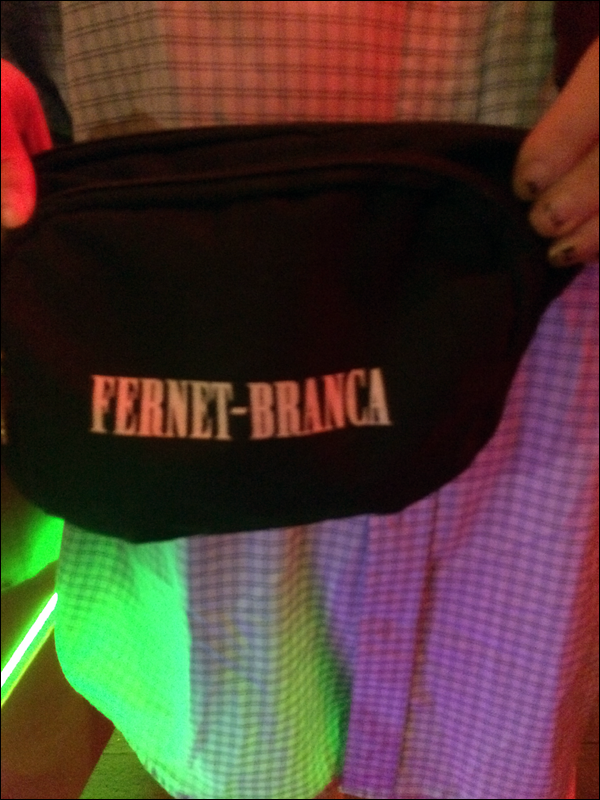 Colors!
Normally? I would never. ever, ever. ever ask about taking a photo that involve actual humans. The reason for this is quite simple – I really hate being photographed. Actually, when I come to think of it this is probably the first time ever I've asked someone for a posing*.
As always there are exceptions and this is the one. I just had to take a photo of the this sachet. In as many words… it was simply impossible to ignore it! Everything about it is brilliant.
The venue (my favorite), the time of day, the current year, the colors and the reference. For the record? Yes, I did ask for permission before taking the photo. Consent and reply?
– I'm sponsored!
It was all just so brilliant!
* And if I may say so myself I think it it turned out rather nicely.