I had two copies on vinyl previously, this one is the third and it is the CD version. I also found these (y'all need to stop throwing things…) in the trash.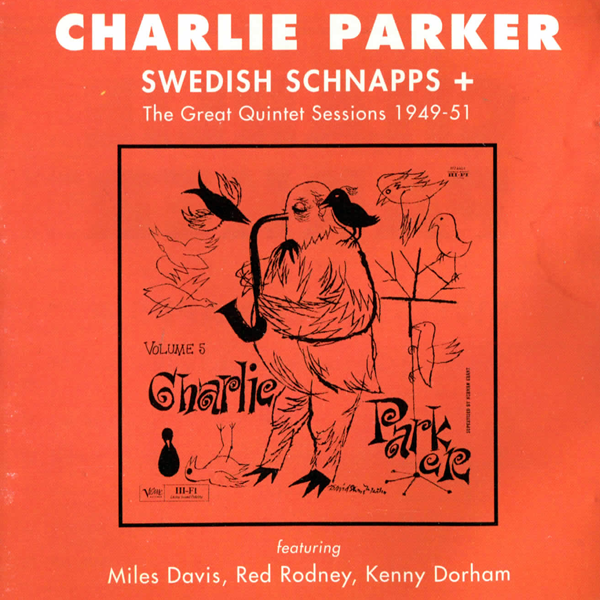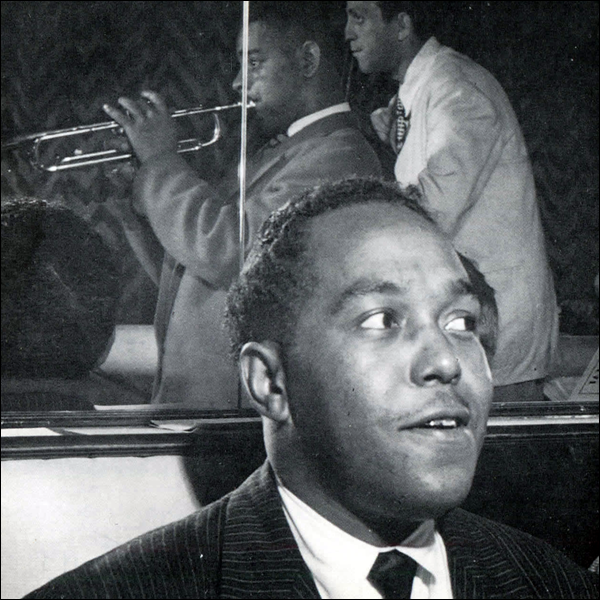 I remember one night I was jamming in a chili house on Seventh Avenue between 139th and 140th. It was December 1939. Now I'd been getting bored with the stereotyped changes that were being used all the time used all the time at the time, and I kept thinking there's bound to be something else. I could hear it sometimes but I couldn't play it. Well, that night, I was working over 'Cherokee,' and, as I did, I found that by using the higher intervals of a chord as a melody and backing them with appropriately related changes, I could play the thing I'd been hearing. I came alive.
Charlie Parker in "Hear Me Talkin' To Ya"
I cannot help to notice that neither Kenny Clarke nor Max Roach made it to the front cover of this release and even though I'm more than partial to drums it is still somewhat surprising. The first name became quite famous…, but so did the two not mentioned.