Project 7005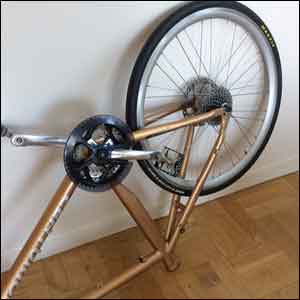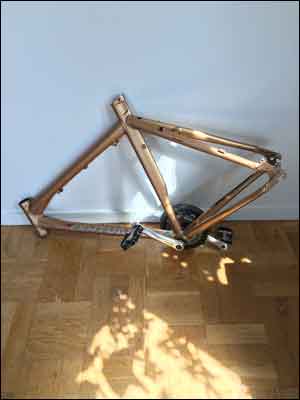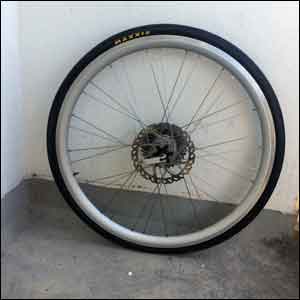 I'm looking for a front wheel with disc break and a fork; both in aluminium (the fork must be non-dampened obviously…).
I realized (late) that 26″ is a somewhat unusual rime size and it will not facilitate the overall assembly. But, then again we're aiming for all-out aluminum.
I got handlebars including gear-leavers and calipers to operate the discs. I will need a saddle though but then I'm good to go.
The steel framed (the little black bear) will be fitted with new shoes. Michelin Protek 42-622 black (yes they're French, indeed). I'm looking forward to the switch (not changing them because that is a complete drag).
Will have to disassemble the wheels and straighten the rims too.