Afraid Of The Dark Are We?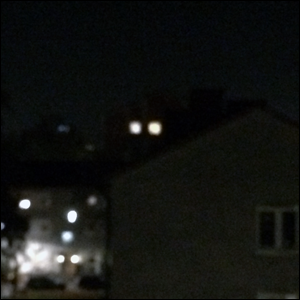 In my vicinity. There are people (?) that never turn their lights of… ever.
Season doesn't seem to matter either. Lights burning 24 hours a day and in the summer too.
Why would anyone do that?
If you're terrified by darkness then maybe it would make sense. But, at daytime? At high noon in the middle of the short summer?
That's just bizarre?
Or is as simple as: "It can be done. I have electric power and I can light it up, 24/7, 365 times a year every year?"
In any event it fascinates me.
47 vårar och inte mörkrädd = "Not, afraid of the dark" på ren svenska.