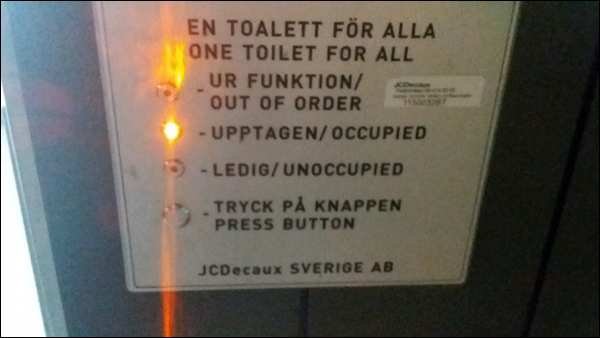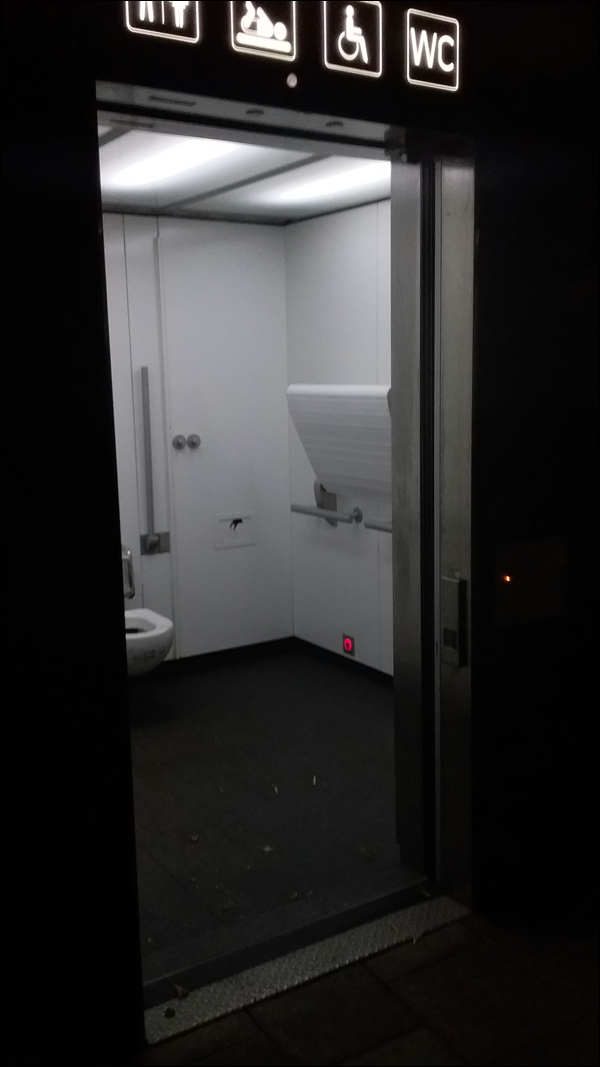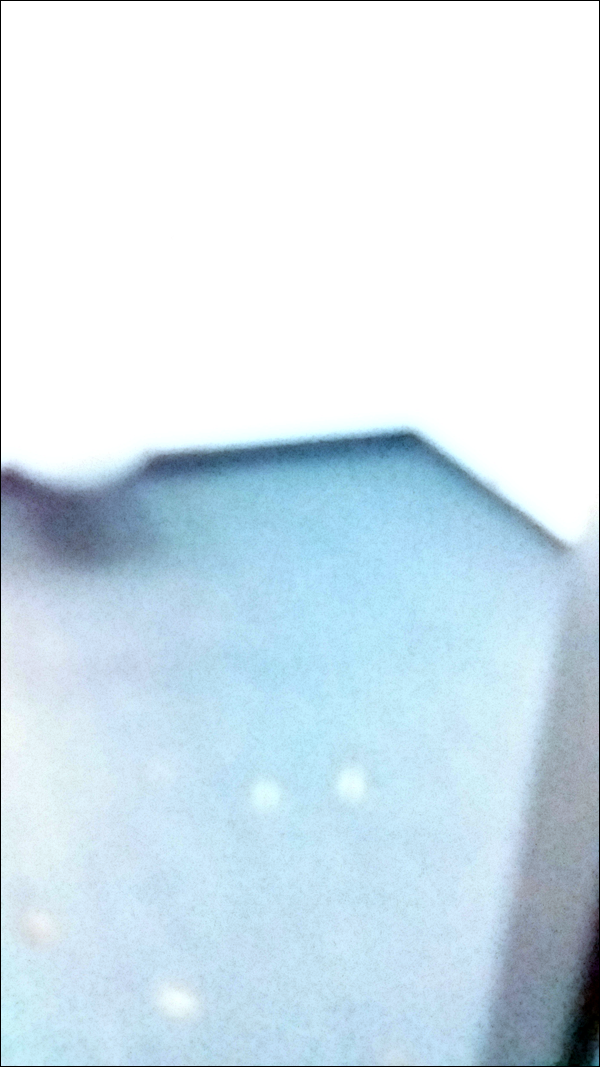 I have yet to see one that is not out-of-order… never seen one that is not broken/malfunctioning. Ever!
The door was wide open and the sign read: UPPTAGEN/OCCUPIED.
– But, did you TRYCK PÅ KNAPPEN/PRESS BUTTON?
– Yes, I did. It was completely non-responsive. Nothing happened.
Ref.: JCDecaux SVERIGE AB.
Coincidentally the same company is in charge of the bicycle pump stations in my fair city. They are never ever, ever in working condition… Never.