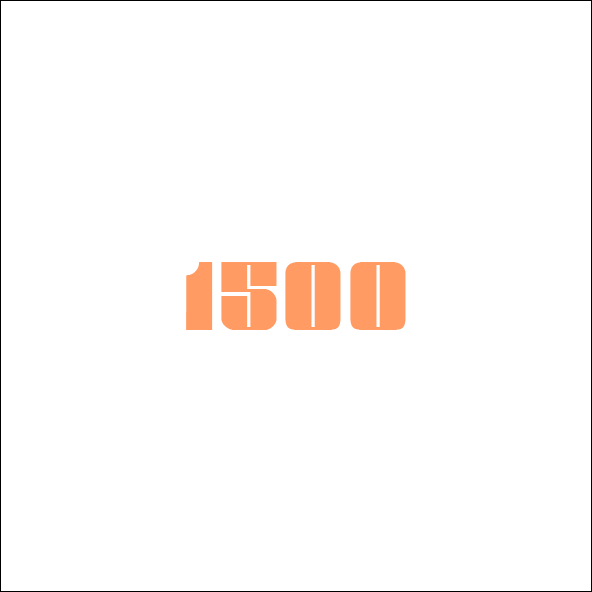 This is post; number: 1500.
Detta är inlägg; nummer: 1500.
C'est la poste ; nombre : 1500.
Dette er indlæg; nummer: 1500.
Esta es la publicación; número: 1500.
Это сообщение; номер: 1500.
這是帖子; 數量:1500。
Þetta er póstur; númer: 1500.
Ово је пост; број: 1500.
Esta é a postagem; número: 1500.
To jest poczta; liczba: 1500.
این پست است ؛ شماره: 1500
.هذا هو آخر؛ العدد: 1500
これは投稿です。 番号:1500。
이것은 게시물입니다. 번호: 1500.
All above according to: Google Translate. Which is unbelievably poor… it must be simple data hoarding.
– What kind of input do we get from "actual" human agents?
It can't even be a deep learning system. It's has to be data hogging. It is performing so badly, and done so for a long time it simply can't be that sub-optimized, especially not given the resources at hand.
It makes me weary/suspicious. Very much so…
Why? Some of the suggested translations would not fit in the most extreme freak-show department of any circus, no matter how strange/bizarre/bad the show would actually be.
I mean not even machines are that bad at translation… worse than Words.
The last time I went to class there reportedly were about 7000 spoken natural languages.
B.Russell and co. – to many to mention; but Whitehead, and his pupil Willard Van Orman Quine in the front row and last but not least my mentor D.Murdoch in more ways than one proved logically beyond any possible doubt that every single word counts… just like: Grue does…
#science #system #test #language #linkedin #parsing #freedom #data #words #turing #indexation