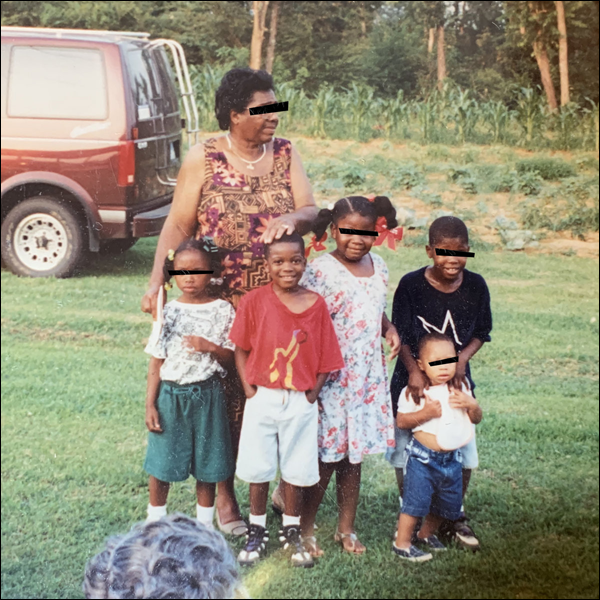 Work in progress… Quarantine Blues Freestyle is special in the same way as Gun City – a strong contender for track of the year. The album (as always) is excellent. More to come.
Lock and load, no turning back now…
Ouch… Oh, we got to play now!
A smile? An old man frown now, never facing up, but facing upside down…
Album: 'til next year
Artist: dolor
Label: Not On Label (Dolor(3) Self-released) – none
Year: 2021-06-23
Liner notes: an album. <3
Please see: dolor and discogs.com.