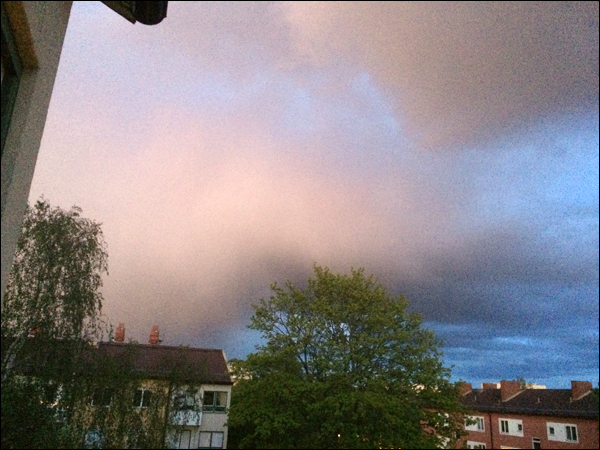 This is where I live; among the machines and artefacts, on or not on the wall. It is not made-up? This is the reality, M. Fisher took his own life? And Erased EP by KMRU is an excellent release?
PSI49NET?
– What do you mean?
– Why are you behaving strange? Thatchers's law?
– Not. It is electro?
– It is not new? It is electro?
– EDM? Sorry, but I just don't know what that is.
– EBM = Electronic Body Music IDM or Intelligent Dance Music that I do know>
The first would be early 80's and the mid 90's where you even born then? Thatcher's law?