Live Concert + Art Exhibition : The Schematics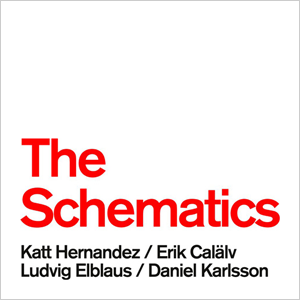 This Thursday, 28-04-2011 you can once again explore the sonic world of 'The Schematics'. They will be performing live at: Galleri Andersson / Sandström (GAS) in Stockholm, using the installation of German artist Wilhelm Mundt's 'Trashstones' as a framework for their improvisation.
The quartet consists of: Katt Hernandez (Violin), Ludvig Elblaus (Supercollider), Daniel Karlsson (Guitar) and Erik Calälv (Bass Clarinet).
For more information and the possibility to obtain highly customised and limited records please visit: The Schematics.