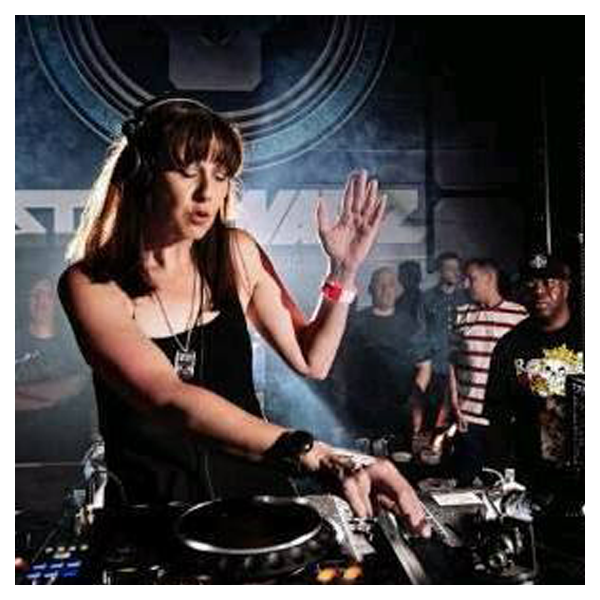 Oj oj, nu dog du på riktigt. Kemeistry & Storm; "Above The Law" det är Reinforced, nu du dör brursan.. ; )
Det är Dj Storm? Det finns inget coolare. DJ Storm? Hårdast. I Hoxton? Du? River igenom pojkarene. Oj oj, breakse, nu trasar du alla. Lyssna igen. Du tramsar inte, sliter och trasar dig igenom. Det är vackert!
Nej, du överlever inte Kemistryt & Storm. Aldrig…. Aldrig. Breakz 4-ever. Ingen överlever.
Lycka till! Kemistry & Storm on the 0ne and two? The tempo? Ingen chans.
Spela så? Attack? Crushing everthing. Still playing, Oh, my Lord!
Storm… ripping. It is so hard and correct. Storm and dem' breakz. I'm not joking… if I ever heard the breaks… DJ Storm. It's just sick!
Mm, men det fler på "J" som spela på si? Tre eller fyra? Det är sjukt hur bra hur DJ Storm spelar. Är du bäst eller?
DJ Storm on Doc Scott I mean come on! Ruff mixing! i am hearing what I'm hearing. Young Storm, crazy wild in the mix. Long time ago. Wild mixing. We don't do that any more. Bass. Breaks. Wildstyle.
Med perfekt Bangs DJ Storm med Doc Scott som brottar sig igenom mixen (hon slåss, tar sig igenom. mycket hårt arbete att ta sig igenom. Det är ett slagsmål genom mixen och kommer ut på andra sidan. En hård, hård dag. Det mixades den dagen…). Herre min Gud! Som senior skulle säga.
Du mixar inte som !
Du dog precis, sorry…