Yo Mama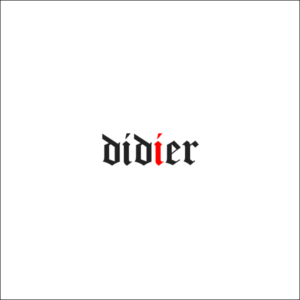 Decided that it was going to be your name. Opposed? No, not at all I named you accordingly.
The day you were born? 17 July 2003. It was the hottest recorded and strangest day ever…
"- Are you sure? (at 3 AM)"
"- YES, I AM SURE, MY WATER JUST BROKE…"
She was angry then and rightfully so, that is a true story… I'm afraid that I might have been a complete idiot.
Including the shortest cab ride in recorded history. Destination? Södersjukhuset.
Mm, we're actually born at the same hospital.
That is the SoSo Perspective to me and you. My most beloved son.