Täby And Return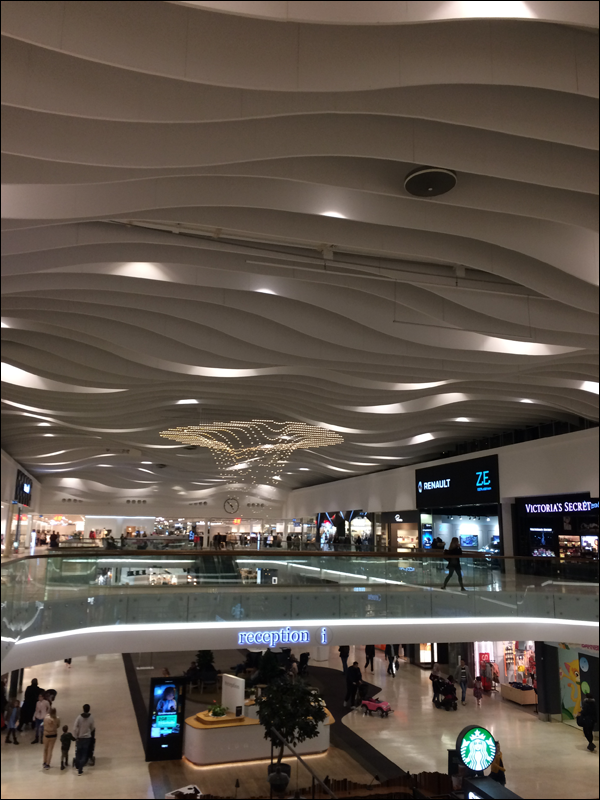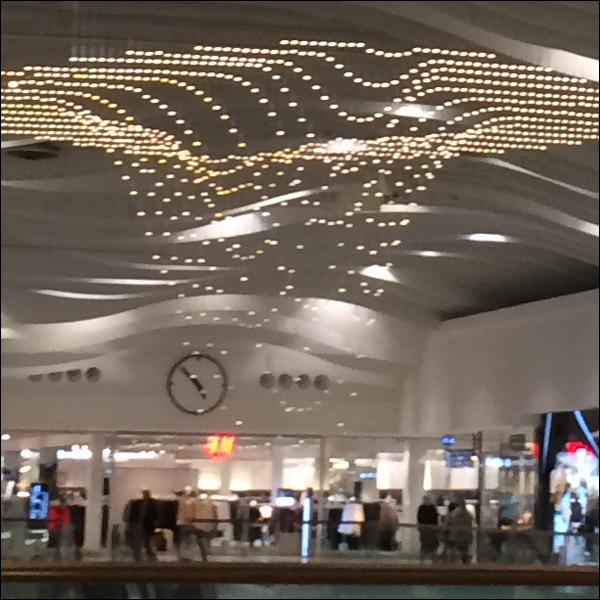 The little black bear and I took a round-trip from Årstberg to Täby centrum. It is a 50 km ride depending on your navigation skills… apart from the slightly chilly weather, somewhat slippery road surface and the fact that the breaks front and back are completely shot,** it was a truly nice ride.
Time of departure: 14:00
Time of arrival: 16:50
At home, ca: 20:30
"- Tänd lampan!" ("- Turn on your headlight!")
"- Jag har ingen*!" ("- I don't have one!")
* Stripped: no fenders, lights or reflexes whatsoever (yes, the pedals' reflexes have been removed too). There's nothing left to remove, as minimal s it gets and thereby the ultimate ride.
"- Isn't that impractical?"
"- That is quite possible, however, it a question of aesthetics as well and not necessarily about practicality, I mean look at the bike! Behold, the little black bear!"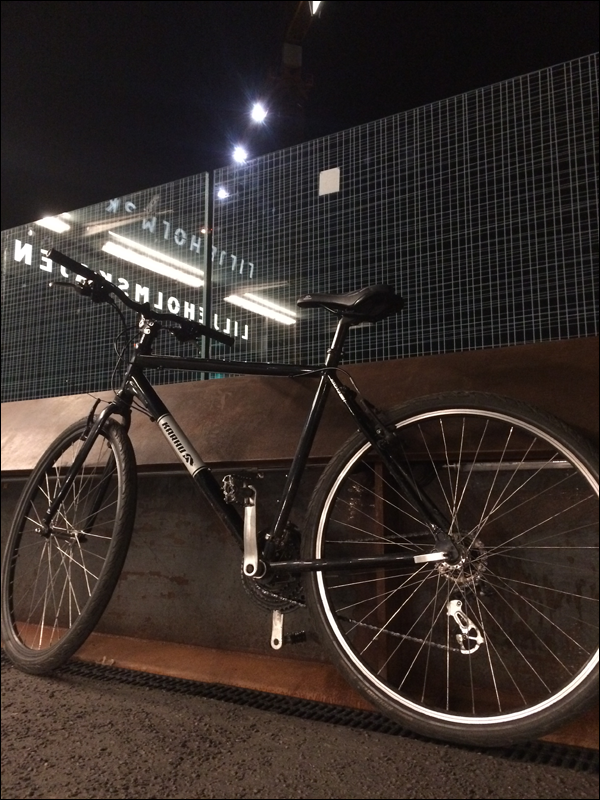 An enforcer, scarring the young and old, not by any means intentionally; just extremely fast paced, agile and black. In short: the little black bear.
** I like to break hard and do so a lot. Riding without breaks composes a compromise.