The Address Is [Almost] Impossible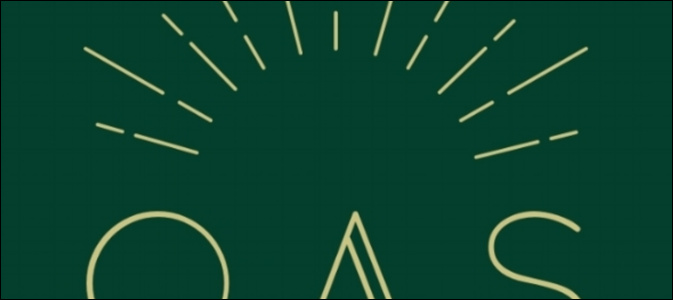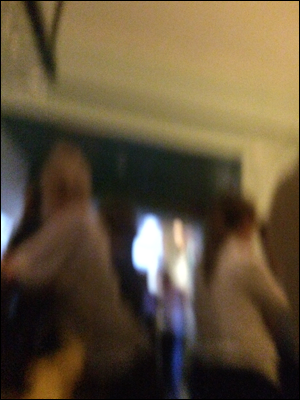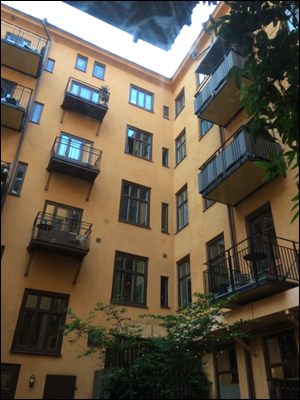 Drottninggatan 73C? It is an impossible address.
However, Bar OAS is nothing but a gem, I would never have thought that I would ever again wonder the streets of Drottninggatan* ever again.
The bar has it all, well almost… – they're lacking a bit in sound, but that has to do with neighbors and the destruction of the inner city, real estate, lawyers, homeowners and the mandatory quietness after 18:00…
"I live in the very heart of the city, and it might be your birthplace and your history, but this is where you cannot afford to live." Argument… It has nothing to do with the bar itself.
It is super friendly, professional, very reasonably priced and has a lot of character, fused with an undeniable understated genuine charm.
Contact
info@baroasdrottninggatan.com
Address
Drottninggatan 73 c
111 36
Stockholm
Opening Hours
Mon-Fri: 16:00–22:00
Sat: 14:00-22:00
Sun: Closed
Go here/there: Bar Oas.
It is the main shopping street in Stockholm, people from all round the Globe (witnessed), including same-sex couples, man-boys, hillbillies, holidaying Europeans, South- and North Americans, Asians, the Africans and SD-(Sverigedemokristiska väljare)-voters wandering about obliviously. A reportedly 140 000 persons pass this particular address a day. And this is not the most visited stretch by far. I don't even want to know the other head count.