Electronic Music From The Lost World: 1998-2001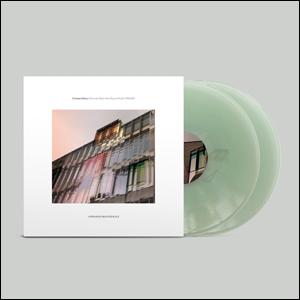 Of course it had to come to this.
The lost battle, what extraordinary music and the sentiment is very much retained.
That would be ASIP and you'll find the digital version here: 1998-2001.
The title is excellent, by the side-way. After all it is: Christian Klein.