Unbelievable!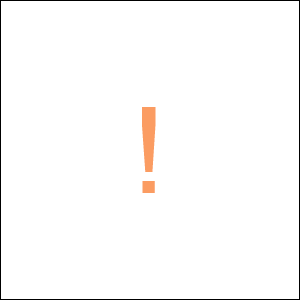 Fab & Groove on rinse.fm 23/04/2017?
For once I actually have no comment. I have nothing sensible to say/add.
If you like/or is a drum'n'bass (alt. dumn'n'bass) fanatic?
Then you really need to listen to this set. Because this is litterally unbelievable.
Decades ago from the basement. "Everyone" listens to electronics today?
Yet, few seem to understand bass?
"Prototype"? My Lord… "Renegade Hardware"? I guess I will just have to respect/accept that, but the loss?
Oh my!
"Renegade Hardware"? Closing shop? I can not believe that, really? Renegade? I am in tears now.
Fab & Groove. Modern day heroes. Pushing on!