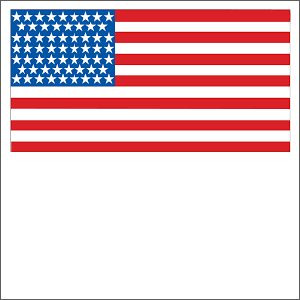 I would never do that. On f***ing principle. So I guess we will see?
I talked to my mother today a long time. The young one is not present, so you don't need to call anybody. Calling the services? That is f***ed up! And I will avenge.
Trust me. It is unacceptable. Got + 25000 tracks? And you are telling me that I can't raise my boy? You soil the traps with dirt?
And you are telling me that I can not educate my boy? There will/there be problems…
Really? That is your proposition. Really? I don't even play out? Head-speakers pushing bass from Atlanta? Come on.
Angry? You better listen to 21. You all love Spotify? "21 Savage". He got a cross tatted on his for- head? A young American black man?
Is that a young man with a future? According to you? So, you don't really know? Do you? You don't know the anger? So you don't know about Africa?
21 Savage American on spotify? All the fourteens love it. And you really don't know?