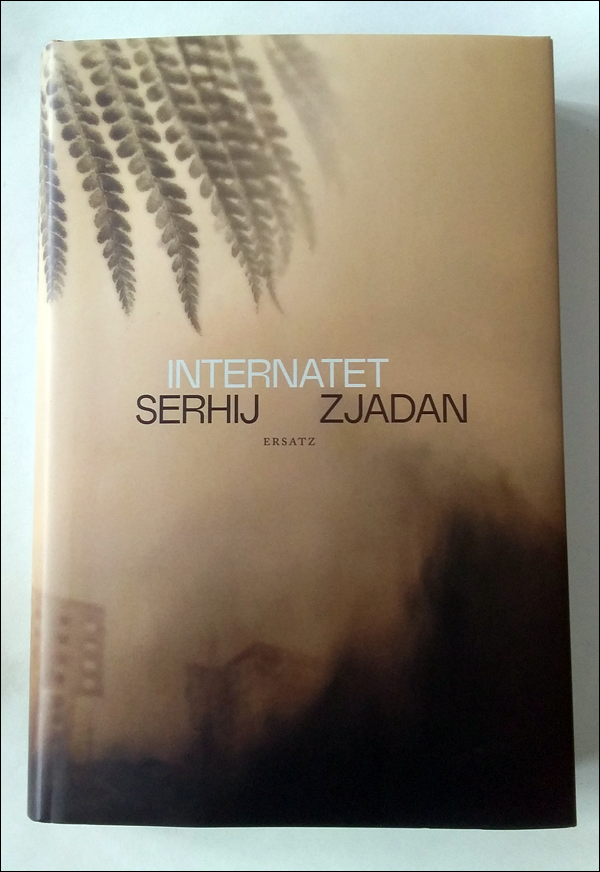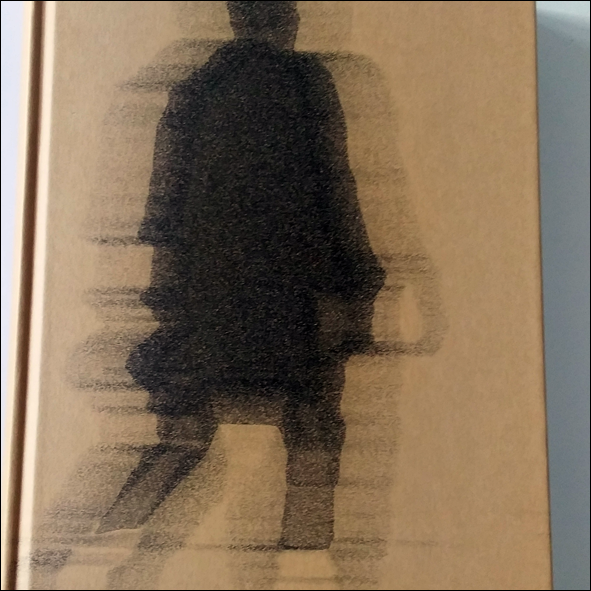 Audio and then some, usually the occasional visual and seldom pure text – there are rare and obvious exceptions. It is not by any means a rule or anything like that here at: resurface.se it just happens to be so. Maybe it is origin and history. Who knows?
But, so… it is a book? That's right and as all of them (and they're plentiful of books believe you me) it needs to be read first and commented after being read. In that specific order…
Title: Internatet
Autor: Serhij Zjadan
ISBN: 9789188913692
Published: 2023-03-08
Translated by: Sofia Uggla
Publisher: Ersatz
Please see (rare exceptions regarding format that would be text): Still An Absolute Truth.
More words: Beware! Too Late…, Defiance (HK, Belarus & Thailand)!, RIP HK 2020-06-30 23:00 (GMT+8) or Béton Brut.