January 24th, 2020
Comments off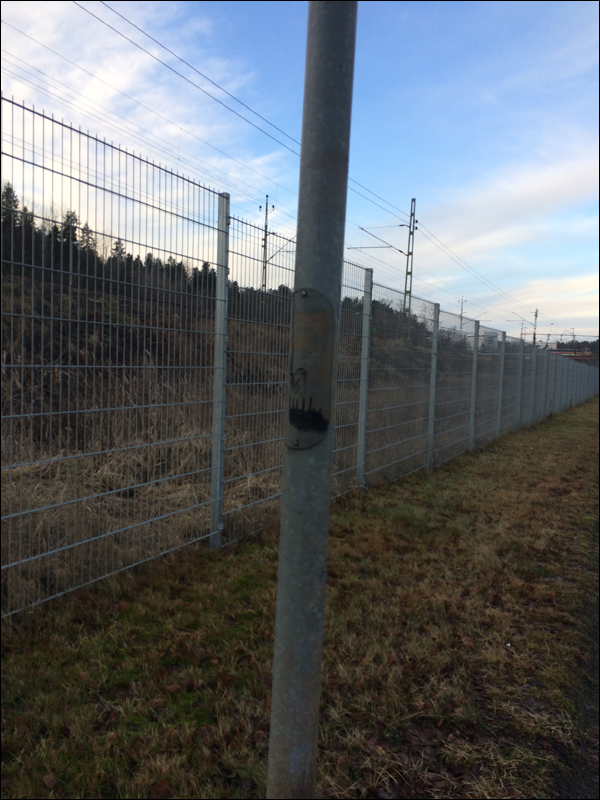 …är mycket men 100 000 strömmingar är mycket, mycket mer!
"100 lax is a lot, but 100 000 Hearings is a lot, lot more!"
The reference is so far-fetched that I don't know if I dear explaining it. But, in the spirit of internationalism ; I will give it a go. The short version: Lax is Salmon in Swedish, but it is also equivalent to 1000 SEK, so a Lax is a fish, 1000 SEK and a fairly known airport as well, that I've never visited.
100 x 1000 is 100 000? The translation of strömmingar is Hearings, they are a much smaller species of fish and also indigenous to the Baltic sea. Will this ever end? I told you it was far-fetched…
So? Well, 100 000 SEK is a sum of money as well as a collection of fish and it can be compared to any other 100 000 things, in this case; Hearings and that is a lot of fish! Salmon is a much larger fish than Hearing and on top of it can be farmed. However, there's only one airport or maybe not? Los Angeles International Airport or Los Angeles World Airports LAX or LAWA?
What? Well, you can eat fish, but you can eat money… and don't bring a gun or a knife for that matter.
Robustness!
* Originally I wrote Saumon, the French word for Salmon and Lax. So in fact I did not actually misspell, however I did not use the correct language… the correct wording,but the wrong language that is funny (too me). Related: Les States… but that is entirely different story.