August 30th, 2020
Comments off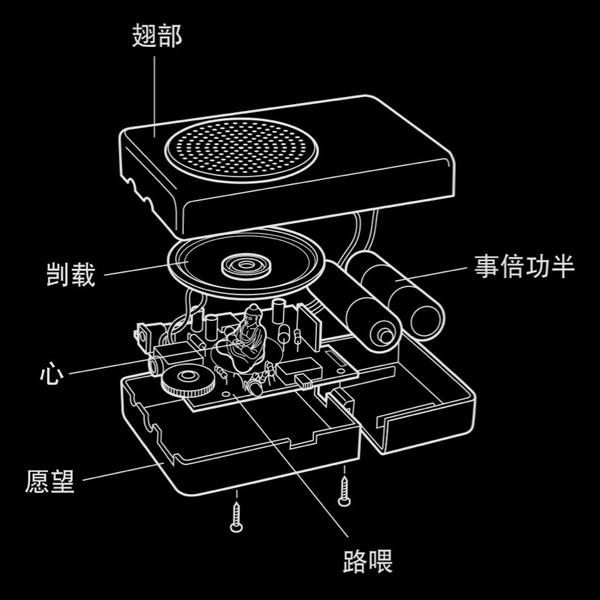 I remember a long-forgotten myth, a mystical story about an equally mythical machine called the "Box". Supposedly it was randomly generating "acid" noises (Roland 101, 303 and 808 sounds), opaque and shifting colours at the same time.
I have never ever saw one live, but then, much later someone told me that it was actually an existing tiny machine and that down at the Black Market three was one was in existence.
Called the box. I remember looking for one and seeking evidence of its existence. There's a song called that. The "box" and there's an excellent film called "Cube" No, it's not called "The Cube". It is in fact called "Cube". Because wordings still matter. The only one to survive is…?
This is a different kind of machine. The Buddha Machine. I don't own one and I never have. I think that I know someone who does. It's a brilliant concept. Pure geniality, right there…
* – You can type fast… – Mm, practice and experience helps. – You can type really fast… – Yes, it was I do. Type words. You will type faster. I'm sure of it.