November 16th, 2020
Comments off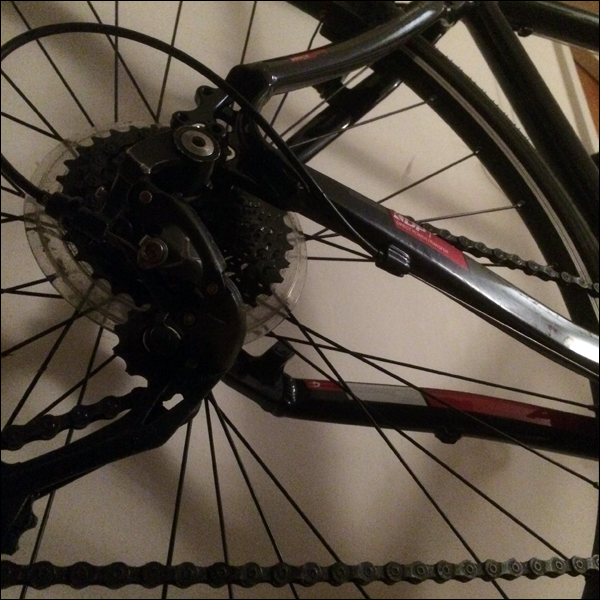 One word. Speed!
On bike down Liljeholmsbacken? Even or past the cars? Then Hornstull – Slussen. That'll be be on fixie or gear I will kill you… need to stop at the lights, then gear down and up. Red is red and green is green. That is fair? Switch gear up and down. And peddle. I will be faster.
She is much faster than any of the others (no offence Little Black Bear or Little Mountain both stolen within three months, poooooor Sweden).
Fast she is, dangerously fast. Light frame and direct. Firm, riding this bike is special. So light and carries speed that I have never felt.
Stuck in a car-cue? Left and right? Long time waiting, ride is the option? Fast. Accelerate hard. Princess needs other breaks. I need to fit discs on Yu. Acceleration on the frame is ridiculous.
Newton's right? Weight to power ratio (he did not say that? To be honest.)? I've never ridden an aluminium frame before and my weight is about the same so Newton is… right?
Oh, my Lord, Princess Yu is a bike!
Building a new one. Aluminium, really heavy shiny front and 28″ on 26″ frame, black Shimano disc all around. Winter is coming. "- You know nothing, John Snow."