September 11th, 2020
Comments off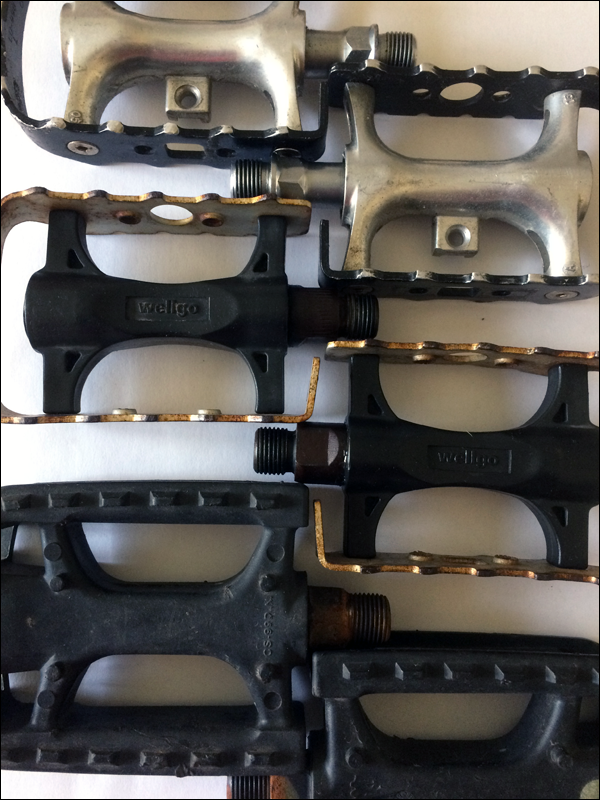 The little black bear was recently stolen, at Götgatsbacken on the 27th of August! Now I haven't even got the pedals left. Will be sorely missed (if not found), naturally I am looking everywhere, but that is a close to impossible task with very few or no prospects of any success what-so-ever*.
In remembrance:
The Little Black Bear + Niche.
A Bathed Bear – Is A Happy Bear.
Little Bear + Msg.
Ride Or Die!.
Du måste… Diska Lugnare + DR + RR + AR + DB + ED + PR – RB.
Hardware.
The Original Title Was….
Täby And Return.
D'où Je Viens IX.
Project 7005.
* There are at the very minimum 86000 bikes in Stockholm. Source: Miljöbarometern. Most definitely related is: Vaa faaan…?.