March 6th, 2011
Comments off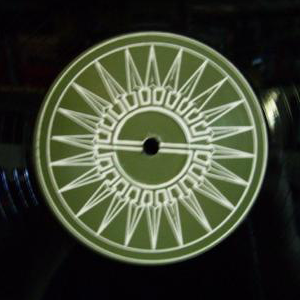 Do yourself a favour or as 'The Spaniard' would put it, 'Give Yourself a Break!' and listen to this marvellous set by DJ Krazy.
While you're at it (you have to listen first though) check out r.fm the slickest streaming source around.
Krazy's set is aptly entitled 'Born Again' and yes it's bass and drum through and through, never mind the genres, because I'm telling you, that you need to hear this set now… Yes, I want to give myself a break.