February 2nd, 2018
Comments off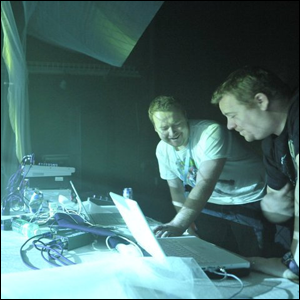 Somatic Responses. Consistency. Always so beautifully consequently distorted. Every time. And has been so for a very long time.
It used to be called "hardcore" and I for one think that it is still a deserved title. It is properly intense music, that I've come to understand over time. Rude soundin' music.
The best kept secret. The reason why Hymen is and is not Ant-Zen. These are industrial breaks. The head shaking ones, but not necessarily in approval. The hardcore ones.