May 9th, 2011
Comments off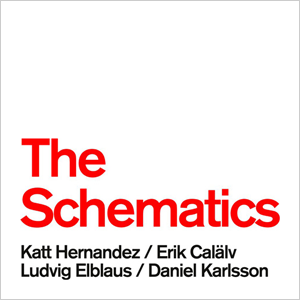 On Saturday, 28-05-2011, three sets will be performed by the members of the Schematics.
A solo performance by: Ludvig Elblaus, a duo performance by Katt Hernandez and Daniel Karlsson as well as a performance with the full quartet.
The performances will take place at: Kafé Klavér in Stockholm. The concerts begin at 19:00.
And maybe, just maybe, the fourth Schematics' release IV (Green) recorded live in concert at Fylkingen in Stockholm 11-03-2011 will be available for purchase at the venue.