Music Festival: Volt 2011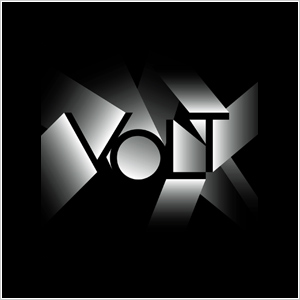 This Saturday, 11-06-2011 it is time for the yearly musical festival Volt.
The artists attending the festival are: Alva Noto, Radio Slave, Ben Klock, Darkstar, Mary Anne Hobbs, Little Dragon, Motor City Drum Ensemble, Ulf Eriksson, SKLS, Mokira, Håkan Lidbo, Nomaton, Kliin, Mats Almegård, Hanna Kihlander aka Knivflickan, Kymatica, Lisa and Kroffe, Samlingen, Glasnost, Hype and Nicole Carter.
The music will be accompanied by: VJs and a wide variety of installations, for example R.fm Cinema hosted by the lovely people at R.fm and last but not least the Lost Bots…
The festival takes place at the spectacular Uppsala Konsert & Kongress in Uppsala, Sweden. Be sure to visit this high quality electronic music festival!