June 21st, 2018
Comments off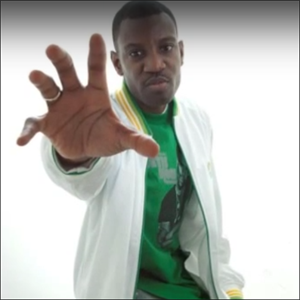 "Petit Frère". What do you mean by that?
Are you talking about: "Abd al Malik", the rapper from Strasbourg? The guy who could be the most talented rapper ever…? (Mm, yes, I actually think/know he is the best rapper ever or in any case any of them that I've heard.)
What about the other one?
"Abd al-Malik" or "Abd al-Malik ibn Marwan"? The Caliph of Damascus? That would be in AD ("Anno Domini" if you are Christian), in any event it is a rather long time ago… (Damascus that would be current/always has been in Syria).
"Petit Frère"? Honestly and with the outmost respect. I really don't say that in a manner that would suggest that I know any better.
Sure, "Petit frère" does mean "little brother", but that is not what I'm saying/what I mean nor how it is used?
It could very well be: "Grand", "Le grand" or "Cousin". Why do you mean?
How can that be? Is it like that?
It is a saying. It has nothing todo with age or relation.
It is a saying. It is courtesy, it is an act of friendliness or a show of respect.
However, everyone who is civilased, know that it is a question of family.