October 20th, 2017
Comments off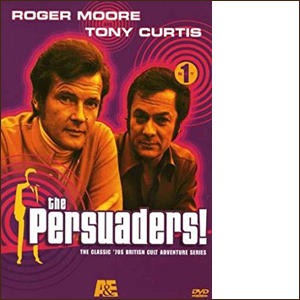 The man is pure music. He is a regular man. But a undercover kind of man. Definig deep house when the term made sense. The 1999 album "Stockholm"? It was a classic. Now? It is unbelievable. Incredible.
Lesson? It may seem silly. Just do what ever you like before it is to late.
I have worked hard, but I have no legacy? My 100 000 hours are no where to be found in this World?
Music made, chairs constructed, or buildings erected (I do believe it is the correct word) they are more or less eternal? My work? Of texts "System Specifications". They are a reference to something that does not exist any more (replaced) and I even if I wanted to I can not disclose even that because it is property?
You do understand what that entail?
The artist's name? I'm just guessing. No, honestly I don't know. I have never asked.I think I may have misspelled it again… so sorry if I did. Last time around I was corrected by an audionom (I don't really like being corrected and at the the the title was not there.). Surely one of the best house music albums of all time. Alongside the other ones that I mentioned not long ago[***].
Again… I don't "Vasastaden". I don't like that part of the city. I am a sothern boy. Even when I lived in the city, I lived on "Södermalm" for a decade. I do not miss it all (that's 10 min away and I'm back to my roots, with grass and trees and stuff). This is where I was born and raised.
The album is funny in an other sense. The areas and songs correspond even today. I seldom listen to "Djurgårdsbrun" and "Norrmalm" is very energetic funnily enogh I don't like "Kungsbron" either. I am a fairly convinced republican. "Mosebacke" is… dub and probably my favourite track (it is my favourite. I've already written it right).
Late/early? But exactly how does that affect you?
1.) Why do you even care? The clock says 05:50 and you say that you don't care and still you get upset?
2.) So, you unlike all other humans have unlimited time? Interested. Not that I ever would want to live for an eternity. It's just interesting to meet a human being that is actually bringing some news for a change
3.) If your are not passionate about something are you in fact alive?
I do want to leave. I always wanted to. I did not. I have not and now can not. It is another story all together.